SUPPORT THE ARTS
Laurelin Gilmore | Artist
Laurelin Gilmore is a Sacramento-based artist and the co-owner of Amatoria Fine Art Books. Visit her website to learn more & view her work.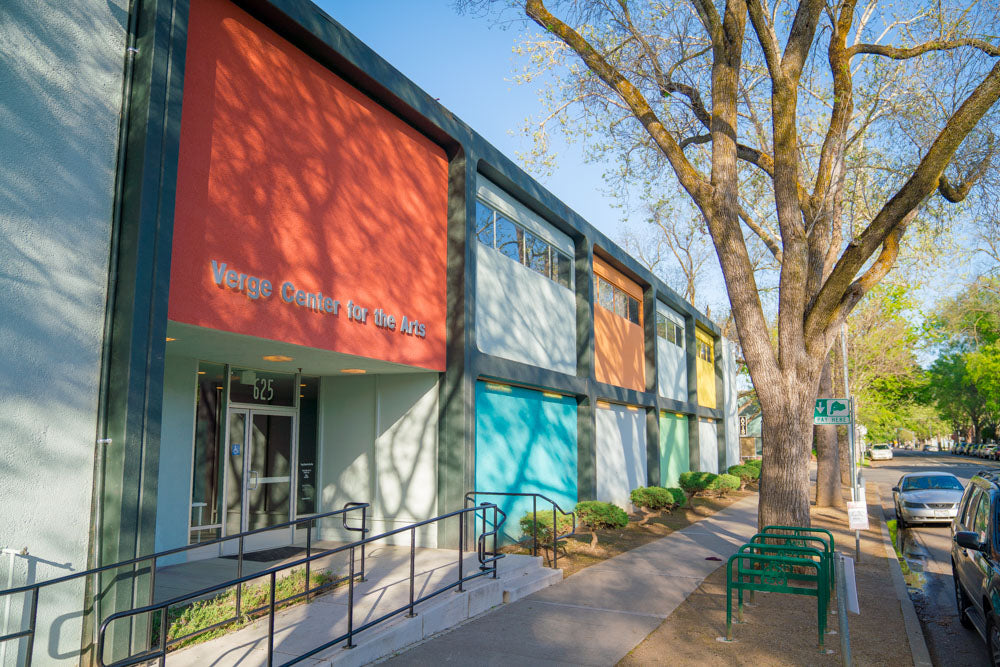 Verge Center for the Arts
The leading cultural institution in the Sacramento region for contemporary art and ideas. Verge provides vital resources to local career and emerging artists as well as offering arts education opportunities for youth and adults.
BOOK-RELATED RESOURCES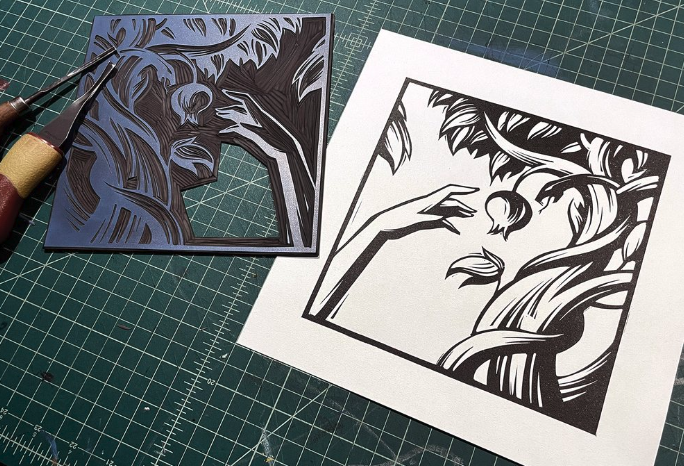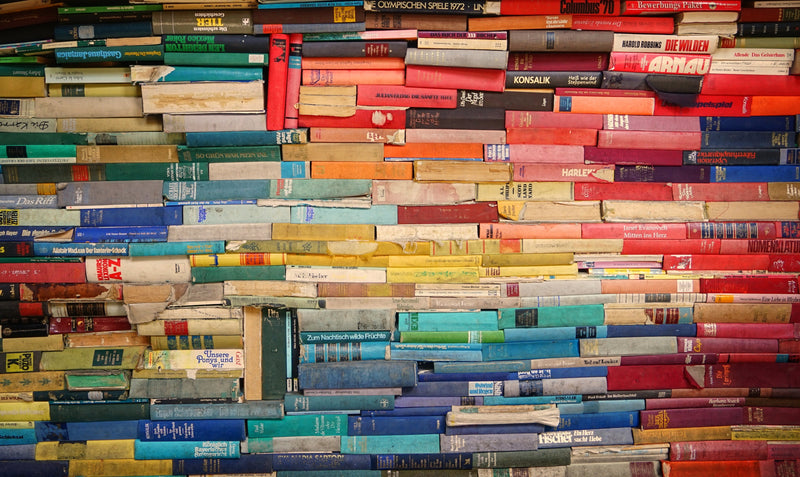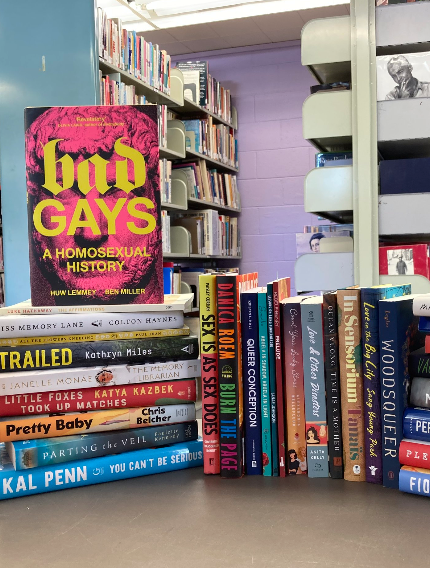 Read the Region
An annual multi-day event supporting local bookstores. Each participating bookstore offers a freebie with every purchase of $10 or more.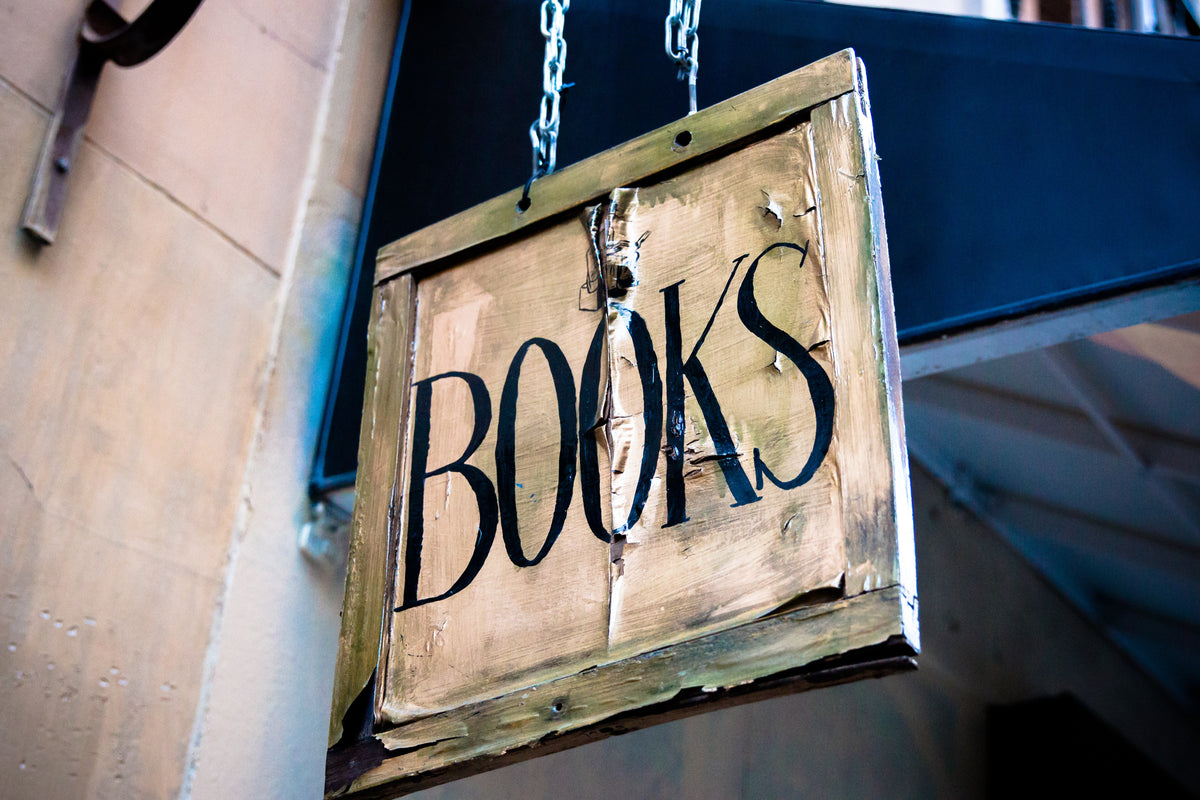 Rob on the Road: Amatoria Fine Art Books